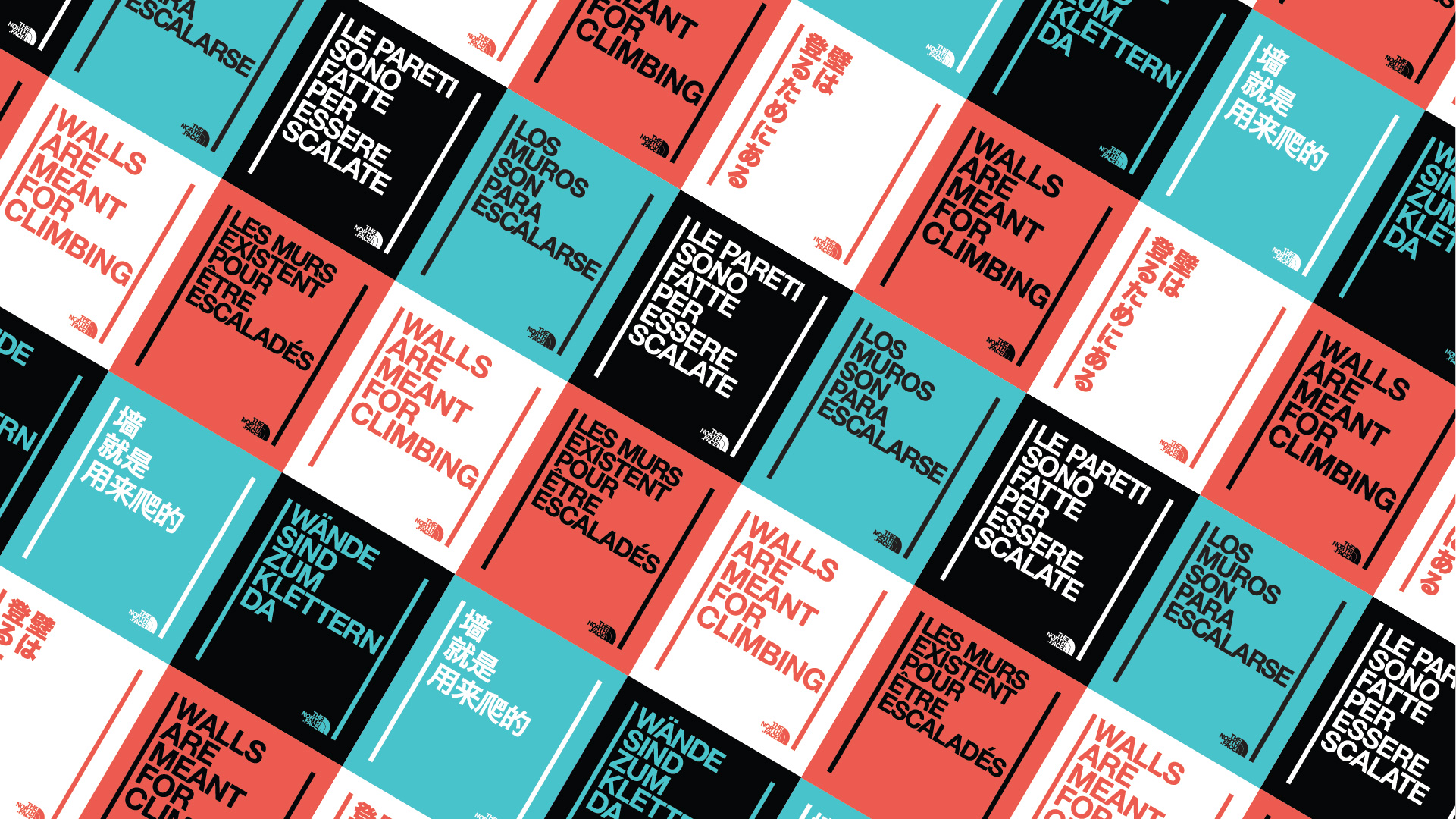 We are running FREE climbing sessions on August 18th 2018 as part of The North Face's Walls Are Meant For Climbing Campaign!
Spaces are limited, head over to Never Stop Manchester's Eventbrite to book your FREE space now!
In 2017, The North Face launched Walls Are Meant For Climbing, a global movement to bring people together through the power and community of climbing. For one day, 50 gyms brought in over 20,000 people globally to make climbing more accessible and show and share how welcoming and inclusive the climbing community is. In 2018, we want to expand that figure five-fold: for every participant in Global Climbing Day, The North Face will donate $1 to the Khumbu Climbing Center in Nepal, up to $100,000.
We see walls as a place to unite our communities through the sport of climbing –a sport that requires trust and partnership. The purpose is to inspire us all to think more hopefully about the community we can build –as climbers, as outdoor enthusiasts, as believers in the good of humanity.
Walls Are Meant For Climbing is a platform we will carry through products: the launch of a multi-lingual product capsule; events: Outdoor Retailer, Psicobloc, Outside Lands; and content: images, profiles, and video pieces to amplify our message of inclusivity and to drive people across the world towards Global Climbing Day on August 18, 2018.
Campaign Website
The website has information on the campaign, product, participating climbing gyms and more www.thenorthface.com/walls
Manifesto
Some people build walls,
other people climb them.
Since 1966, we've seen walls not as obstacles but as opportunities.
They are a chance to explore what we believe to be possible.
They area vertical proving ground for grit, perseverance, and determination.
They taught us to trust,to work together, to create safety in partnership.
They are mirrors that reflect the best versions of ourselves.
Walls do not divide us, walls bring us together.Walls are meant for climbing.