Try something new with the little ones!!
Let Gerald the Monkey Wear the kids out!!
Cheeky Monkeys:
An intro to climbing for the very youngest, your Cheeky Monkeys will climb, play and have fun looking for Gerald, Rock Over's own cheeky monkey. Our instructors will let your children work off their energy in a safe and fun way, with a great introduction to climbing. more info
Rock Over Soft and Adventure Play:
The perfect way to entertain kids no matter the age, offering Manchester City Centre's biggest (and we think best) kids play centre. Kids can move between the toddlers area and state of the art soft play all while the parents chill out on our comfy sofas.
Childminder & Parents Coffee Mornings
FREE u12 months, ages 1+ JUST £2*! Free squash & biscuit
Entertain the kids with Rock Over Climbing's soft play, climbing, baby play, toys, books, colouring & more.
Every Monday & Tuesday* at Rock Over Climbing's Soft Play Centre, starting 30th Jan.
Chill in the café by the fire, enjoying our range of homemade hot and cold food, drinks and delicious homemade cakes.
Situated 200 m from Victoria train and tram station, Manchester City Centre's coolest family venue, a hidden gem…
*from 10 am, term time only, bank holidays not included, entry must be before 12 noon, prices and terms are subject to change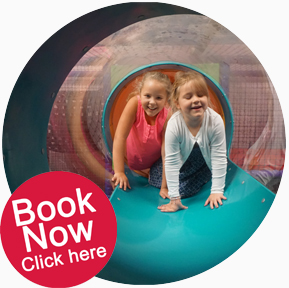 Only 200m from Victoria Tram & Train Station, and with it's own free to use car park, the ROC Soft Play Area is easy to get to.
Click here to book a Soft Play party.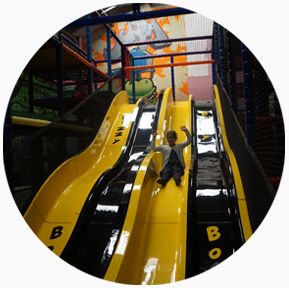 Opening Times
Weekdays & Weekends 10-6pm
Prices
Off Peak (Monday – Friday term time)
£4 per child
£2 for children with registered child minder
Peak (Weekends and holidays)
£4.50 per child
Under 12 months go free!
At peak times sessions are limited to 2 hours.
Want to hire out the Play Area for a party? See our party details here

Save
Save