Father Christmas is flying in to Rock Over Climbing again this December!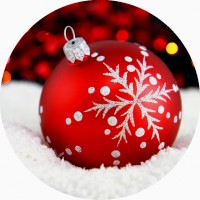 Come visit Father Christmas for fun and story time at Rock Over Climbing. Children of all ages are welcome. Hurry, places must be pre-booked online, and places are limited!
Children will be met by Father Christmas' helpers and taken around the centre on an adventure (climbing, crawling, running), finding clues about where Father Christmas is waiting and enjoying some sweet treats. Once they have met jolly St Nick, he'll sit them down and tell them a story (approx. 15 minutes) while they drink squash and munch on some tasty biscuits. Afterwards children will receive their own gift from Father Christmas' bag of presents!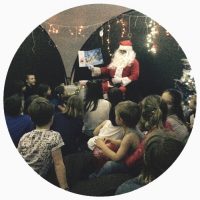 Children will then have the opportunity to visit our incredible Soft Play Centre for an hour, while parents relax with a hot drink.
The whole experience will last around 2 hours and is suitable for any age.
£10.00 per child Adults go free!
Suitable for ages 3-6 & 7+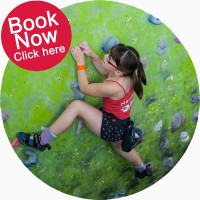 1 Hour of Adventure (Climbing, crawling, hunting, running)
15 Minutes story and meet Father Christmas
Speak to Father Christmas (give him your Christmas list)
Receive a gift
Have a biscuit/squash
Enter the soft play area afterwards for 45 minutes play
Call on 0161 288 1218 or email info@rockoverclimbing.com for more info.
Save
Save